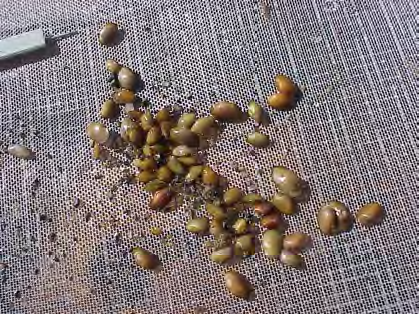 The Genoa National Fish Hatchery's mission at its inception in 1932 was to provide sport fish for area waters, but with the advent of the Endangered Species Act in 1975, our mission has shifted to include the recovery of endangered aquatic species. Genoa also collaborates with several state and federal hatcheries along with a commitment to providing support to federally recognized tribes to assist in their conservation and resource management programs. Genoa helps tribes to restore native species and to manage fish and mussel species. Currently Genoa is also working to recover 5 Federally listed mussel species including the Higgins eye, Winged Maple Leaf, Sheepnose, Snuffbox and Spectaclecase.   Our mussel biologists propagate these species, in addition to other species, to be released back to their native habitat. We also occasionally work on NRDA (Natural Resources Damage Assessment) projects in assessing and mitigating damages done to mussel populations. With the help of our mussel biologists Genoa has produced 14.7 million mussels spanning 17 species.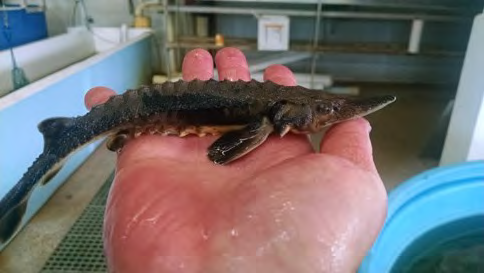 In addition to endangered mussels Genoa also aims to help in the recovery of the Lake Sturgeon, which is a listed species in several states, coaster brook trout, and lake trout. Genoa's Lake Sturgeon program peaks in the summer months.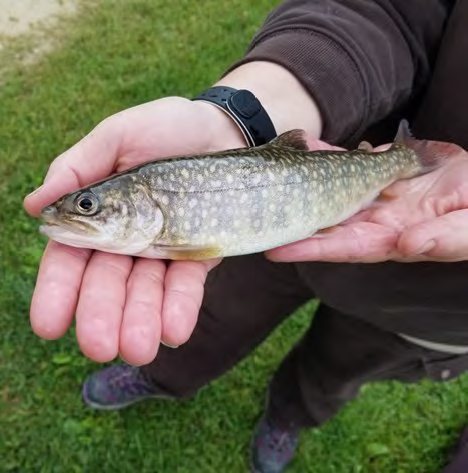 Eggs are brought to the hatchery where they will hatch and grow to approximately 6 inches where they are then tagged with a coded wire and distributed to various locations.Our longest trip for Lake Sturgeon distribution is the St. Lawrence River in New York.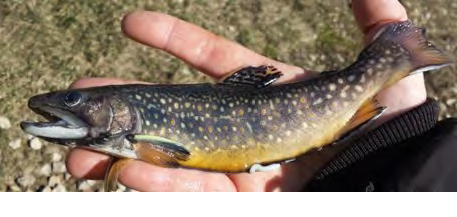 The coaster brook trout are raised for restoration purposes in the Grand Portage Tribal Reservation in Minnesota in Lake Superior tributaries. Last but not least the lake trout are raised in our quarantine facility where they live for 18 months until they are determined free of any fish pathogens, and then distributed to captive brood stock hatcheries to produce eggs for restoration programs in the Great Lakes. All our fish on station go through a rigorous series of health certifications. Genoa has also recently added a new endangered species to culture, the Hines Emerald Dragonfly.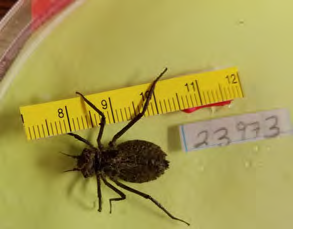 In conjunction with researchers from University of South Dakota we are working to improve the survival of the Dragonfly in its larval state. Larvae are transferred to their natural habitat, specifically in the Des Plaines Illinois area, where they emerge and hopefully are able to live out their lives naturally. In addition to our commitment to the recovery of several species, Genoa also aims to educate the next generation by hosting various educational programs allowing area youth to enjoy the outdoors and get an up close and personal view of our target species.
By Erin Johnson