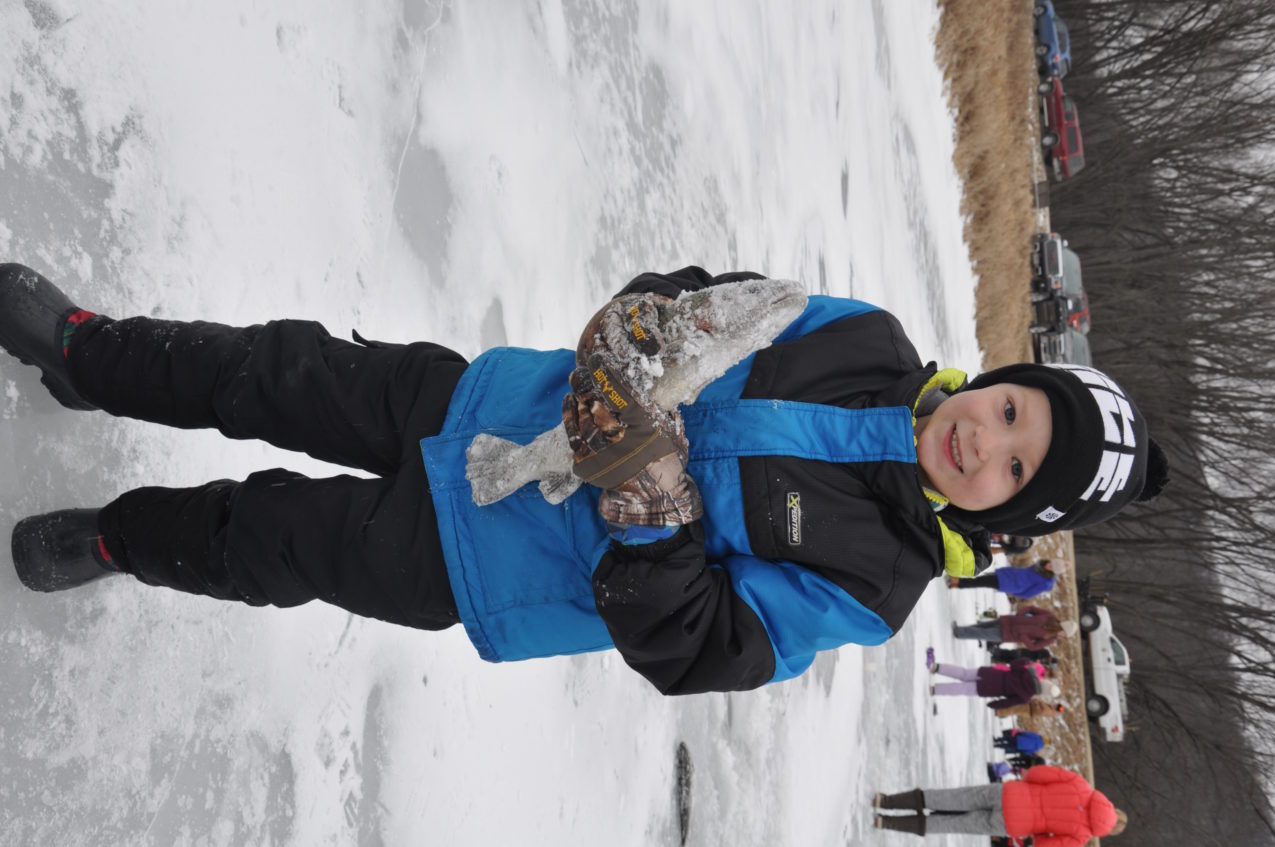 All,
Thanks so much for all of your hard work in the preparation and execution of the Kids Ice Fishing Day at Genoa NFH on Saturday February 3 this year.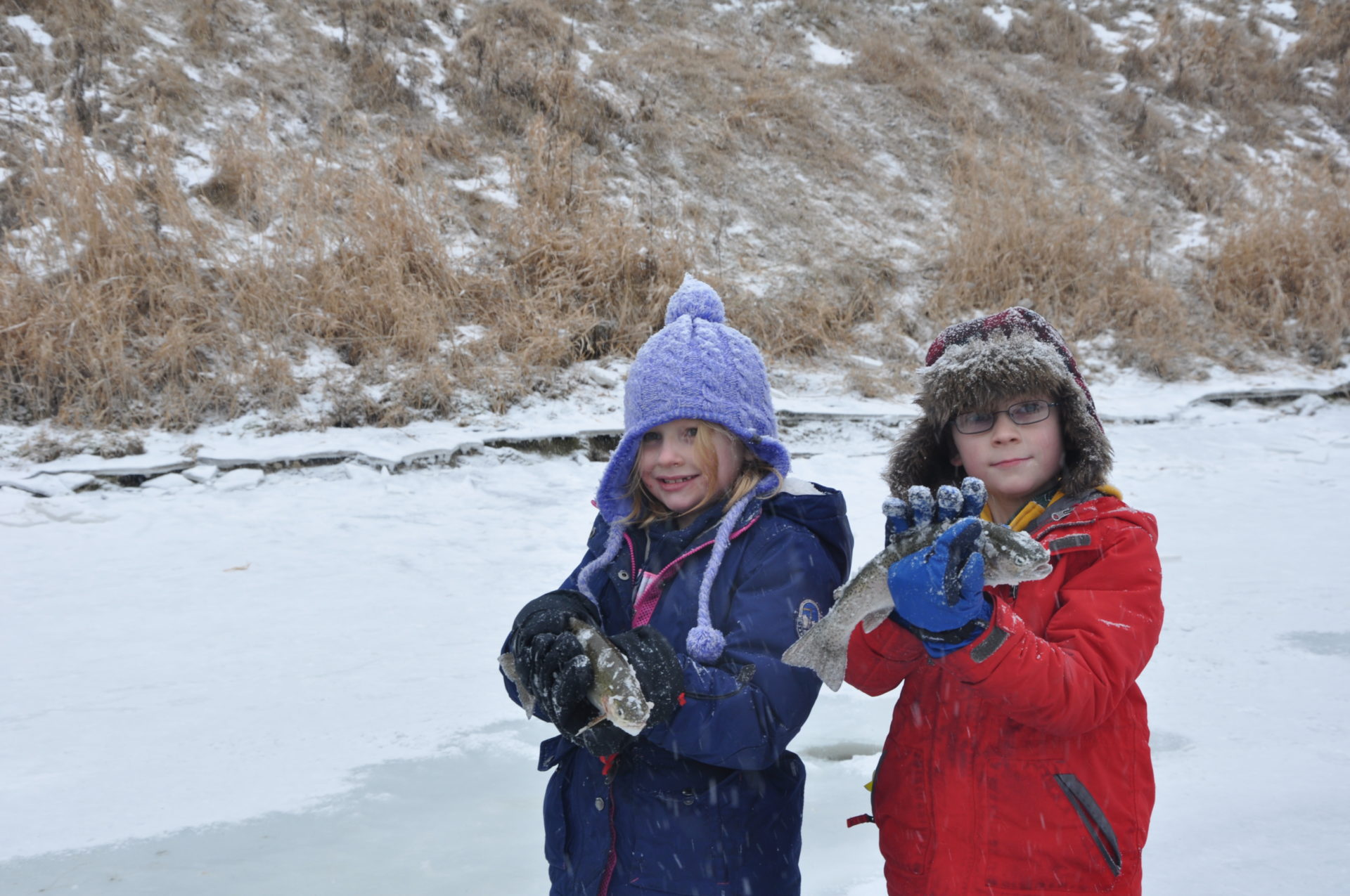 We had 648 attendees, volunteers, Friends and staff from the 3 La Crosse area Fisheries Offices at the event, the largest attendance so far. To top this off most of the promotion for the event was contained to social media or just word of mouth. Included in this number were 330 children, our targeted audience. Many smiles were witnessed and everyone that attended caught at least one fish.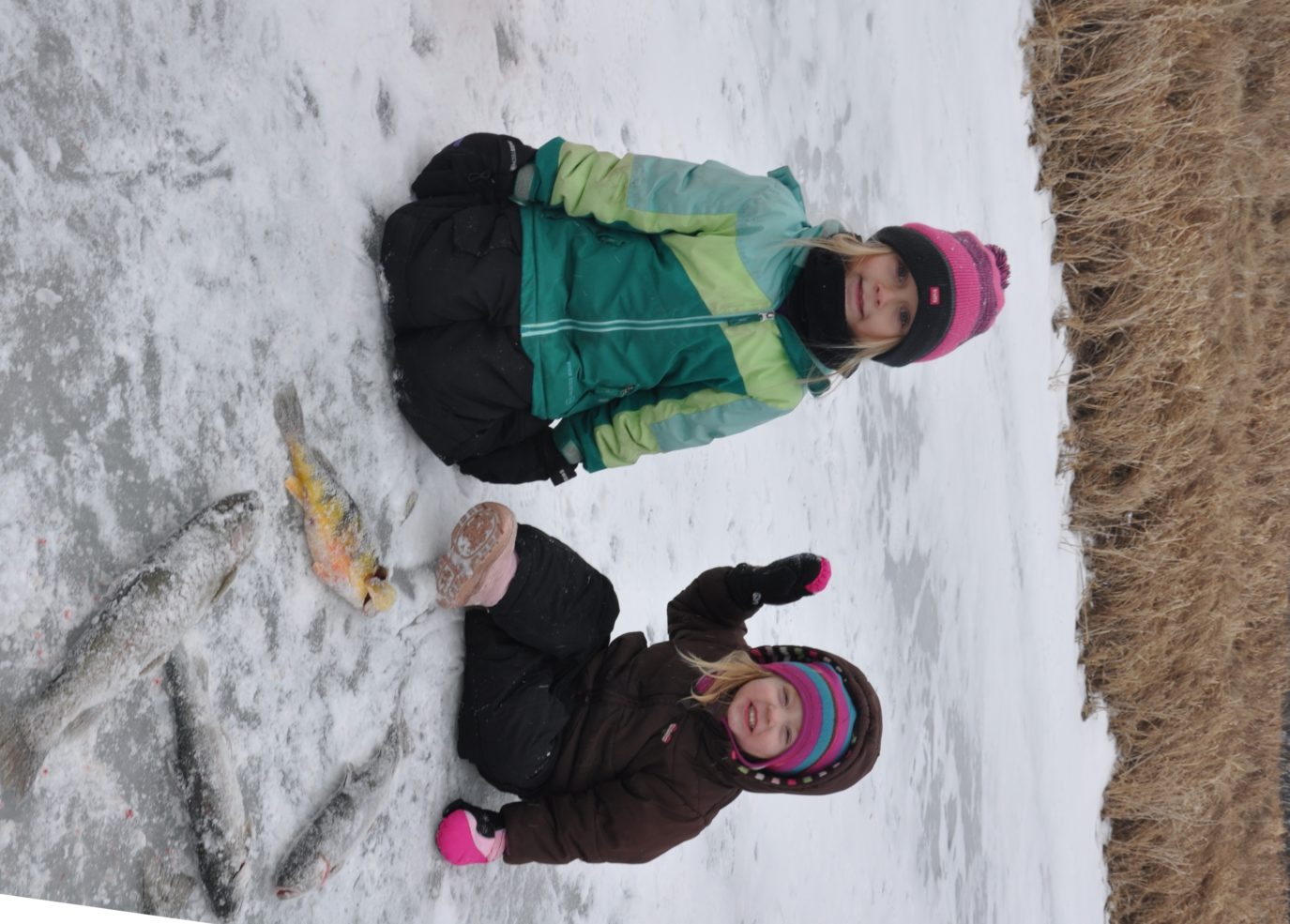 Thanks again for all that you do for our Mississippi Basin fish and wildlife resources and for helping us put the love of the outdoors into the next generation through events like these!
Sincerely, doug
Doug Aloisi,Genoa National Fish Hatchery