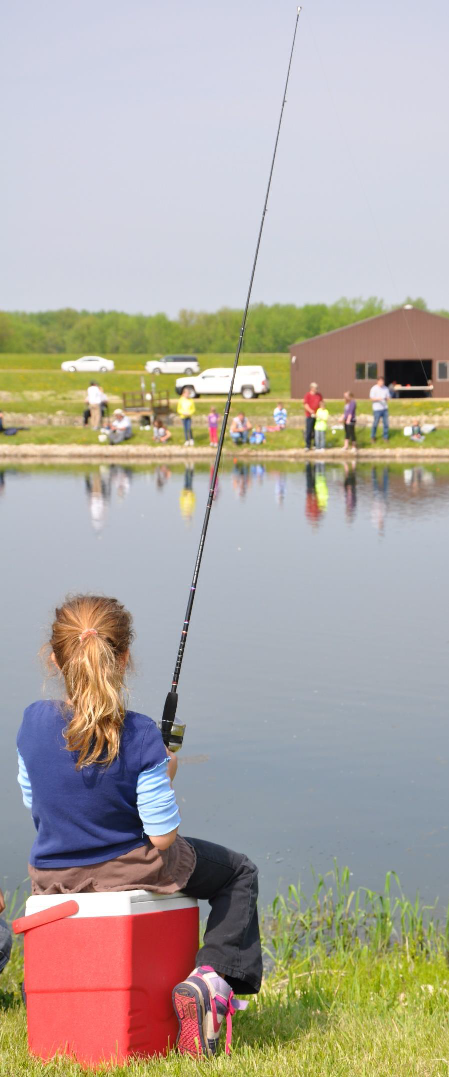 SATURDAY, MAY 13, 2023
8:30 AM—12:00 PM
Genoa National Fish Hatchery
Join staff from the 3 La Crosse area U.S. Fish and Wildlife Service Fisheries Offices and our Friends Group, the Friends of the Upper Mississippi for a day of fishing fun!
This popular annual event is for children 5-12 years old who are accompanied by a parent or guardian. The event begins with hands-on learning sessions about fishing techniques and conservation, then children are allowed to fish in a stocked hatchery pond.
Poles & Bait will be supplied, with no outside bait allowed due to biosecurity concerns.
FOR MORE INFORMATION
Email: Erica_Rasmussen@fws.gov
Or call: 608-689-2605